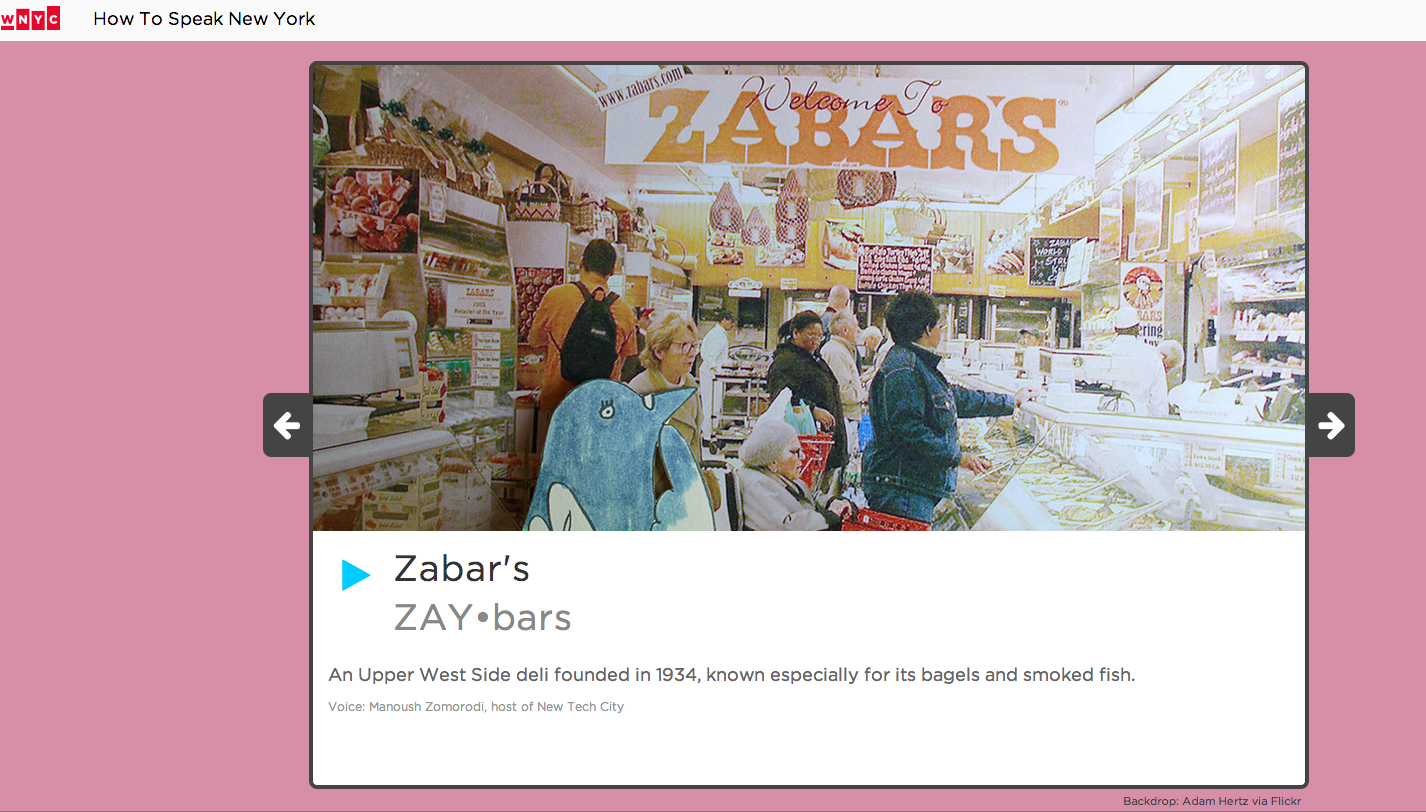 TGIF: That Gerund Is Funky. In grammar and usage news this month: a nationwide pun ban; how to pluralize your last name; grammar in Christmas carols; a new book from Steven Pinker; and how to talk like a New Yorker.
*   *   *
"From online discussions to adverts, Chinese culture is full of puns. But the country's print and broadcast watchdog has ruled that there is nothing funny about them. It has banned wordplay on the grounds that it breaches the law on standard spoken and written Chinese, makes promoting cultural heritage harder and may mislead the public – especially children." — Read more about this extraordinary story in The Guardian.
*   *   *
Slate's Culture blog explains how to make your last name plural during the holiday season. (And here's a big clue: it doesn't involve apostrophes …)
*   *   *
mental_floss brings us six grammar points to watch out for in Christmas carols and songs.
*   *   *
"If ambitious writers work at the boundaries of the written language (as they should), then they ought do it from a path of mastery, not ignorance; broken rules carry no power if writers and readers don't notice the transgressions. Proper usage shows us where the earth is, so that, when the time comes, we know what it means to fly." So ends Nathan Heller's piece about Steven Pinker's book The Sense of Style in the New Yorker.
*   *   *
Thanks to WNYC, we can all talk like real New Yorkers now. How do you pronounce Houston Street, for example? Or Gansevoort? Now you know …
*   *   *