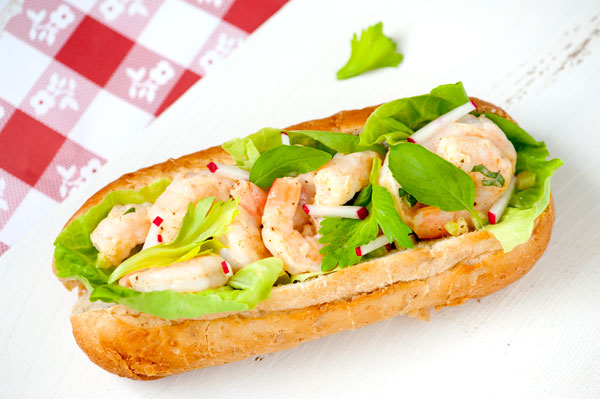 TGIF. Language and usage in the news this month: confessions of a comma queen; the possible death of "uh"; a town torn apart by an apostrophe; the mid-Atlantic language mash-up; some non-translatable idioms; what your pronunciation says about you; and a critique of Wikipedia's grammar vigilante.
*   *   *
Mary Norris looks back over her professional life as a comma queen / prose goddess at the New Yorker. Among other things literary and grammatical, she talks about the Oxford comma: "To call it the Oxford comma gives it a bit of class, a little snob appeal. Chances are that if you use the Oxford comma you brush the crumbs off your shirtfront before going out."  The New Yorker has published its own query proofreader's story.
*   *   *
Are we witnessing the death of 'uh'? Um — maybe, and not just in English. Ari Daniel examines this, er, phenomenon on PRI's The World in Words.
*   *   *
As more U.K. publications woo U.S. readers, British and American English are mixing in strange, sometimes baffling, ways. Sophie Gilbert examines this mid-Atlantic mash-up in The Atlantic's Wordplay blog. And while we're on this subject: The Independent (a British newspaper) reported on "the dress" story using the American spelling of the word color. Could this be a case of SEO strategy?
*   *   *
There's a town in Ontario that's having a spelling identity crisis: does it or does it not have an apostrophe in its name? The Toronto Sun has the story.
*   *   *
"Sliding in on a shrimp sandwich." You what? That's the literal translation of the Swedish phrase "Att glida in på en räkmacka", which clearly has a meaning in its native land – but doesn't fare so well on other tongues. The TedBlog brings us 40 brilliant idioms that simply can't be translated literally.
*   *   *
Have you heard about the Wikipedia grammar vigilante? "Bryan Henderson has removed around 47,000 instances of 'comprised of' from the online encyclopedia. But his super-pedantry is a waste of time," reports David Shariatmadari in The Guardian.
*   *   *
Can your pronunciation of certain words tell other people something about you? mental_floss reckons it does …
*   *   *