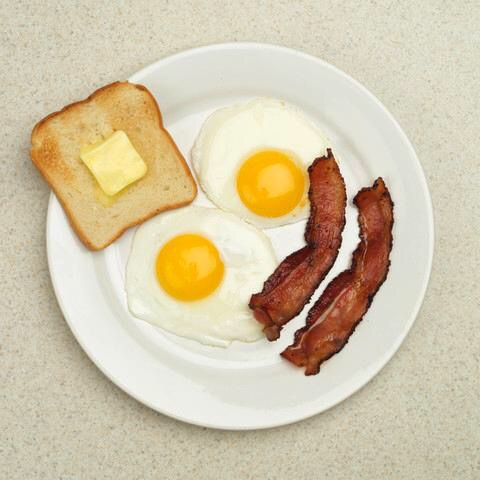 It's National Poetry Day in the UK. Here's a poem for 2016 by American poet Denise Duhamel.
Exquisite Candidate
I can promise you this: food in the White House
will change! No more granola, only fried eggs
flipped the way we like them. And ham ham ham!
Americans need ham! Nothing airy like debate for me!
Pigs will become the new symbol of glee,
displacing smiley faces and "Have A Nice Day."
Car bumpers are my billboards, billboards my movie screens.
Read the rest of the poem here.
***