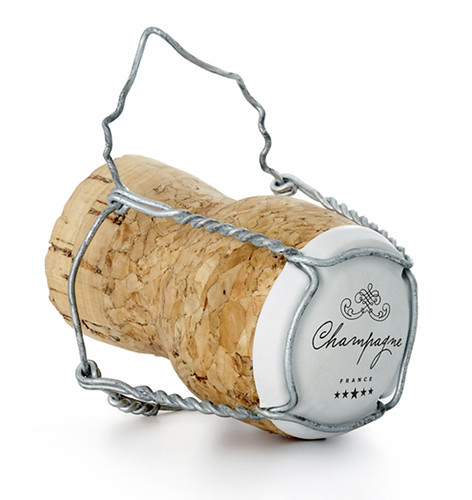 Here are 20 everyday things (objects and phenomena) that surprisingly have their own not-so-well-known names. How many do you know? How many can you guess?
1. The cry of a new born baby is called …
a) a vagitus b) a lacrimam c) a unoclamoris
2. The day after tomorrow is called …
a) overmorrow b) posthodie c) duodies
3. Your tiny toe or finger is called …
a) a parvus b) a winzig c) a minimus
4. When you combine an exclamation mark with a question mark (like this ?!), it is referred to as …
a) a whomorph b) an interrobang c) a fragruf
5. That utterly sick feeling you get after eating or drinking too much is called
a) crapulence b) trunkvolumis c) estomasis
6. The space between your eyebrows is called…
a) the glabella b) the supercilium c) the popliteal space
7. The way it smells after the rain is called …
a) pluvia b) petricor c) piaggodor
8. The plastic or metallic coating at the end of your shoelaces is called …
a) an aglet b) a caligon c) a nimlok
9. The prongs on a fork are called …
a) slavits b) tines c) quoins
10. The tiny plastic table placed in the middle of a pizza box is called …
a) a trijack b) a box tent c) a salvatab
11. The wired cage that holds the cork in a bottle of champagne is called …
a) an agrafe b) a decipule c) a bouclon
12. The armhole in clothes, where the sleeves are sewn, is called …
a) a foraminus b) an armscye c) a shulting
13.The condition of finding it difficult to get out of the bed in the morning is called …
a) dysvigia b) dysanie c) dysvelia
14. Illegible hand-writing is called …
a) leserlost b) griffonage c) desecrit
15. The dot over an "i" or a "j" is called …
a) a peniscule b) a petiton c) a tittle
16. The often wedge-shaped end of the hammer-head not used for hammering is called …
a) a peen b) a martin c) a kroll
17. The metallic device used to measure your feet at the shoe store is called …
a) a Vernier gauge b) a Brannock device c) a hypsometer
18. The rumbling of your stomach is called …
a) bowch b) boumbulum c) wamble
19. The light you see when you press your hands on your closed eyes is called …
a) milumens b) oculux c) phosphene
20. The lines on the inside of your wrist are called …
a) melasma b) rasceta c) senecta
Take the quiz on Glossophilia's Facebook page to find out the answers.
* * * * *