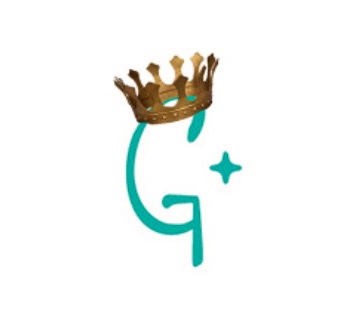 Ten years ago today, this little hobby-blog tip-toed onto the internet, taking an informal, irreverent, trans-Atlantic look at language use and abuse in all its glory. A decade on, it's flourishing. With visitors from every country in the world bar five, the blog recently celebrated its millionth reader. Its lively Facebook page has a flock of 28,000+ followers, and our fledgling podcast spin-off is warmly appreciated on both sides of the pond. It's thrilling to know that there are glossophiles loving their lingo in every far-flung corner of the planet. (Read more about the blog below.)
About Glossophilia:
"Glossophilia has some intense and in-your-face content which is surprisingly refreshing." — Telangan Today
If you speak, write and like the English language, you'll probably find something to love on these pages – whether it's about names, notable typos, trendy words and phrases, language in the news, or even poetry seen and heard.
Louise is a dual British-American citizen who has enjoyed a career in classical music and publishing — as an editor, record producer and in public relations — on both sides of the Atlantic. She started the Glossophilia blog in March 2011, and launched the spin-off podcast series in 2020 with her friend and fellow glossophile Paul.
"Words are sacred. They deserve respect. If you get the right ones, in the right order, you can nudge the world a little." — Tom Stoppard
* * * * *