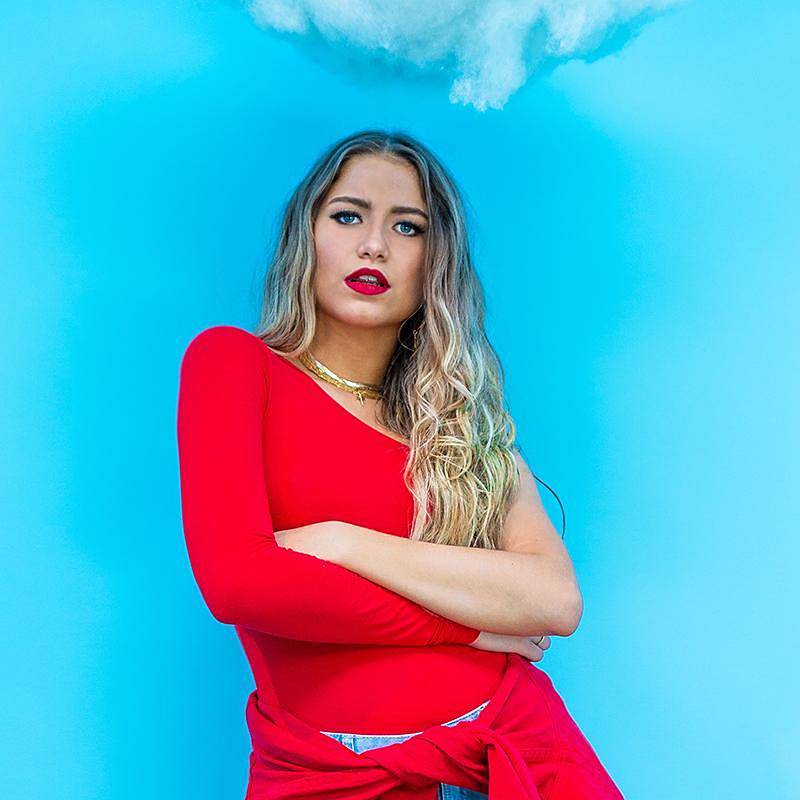 In recent language news: a trilingual pop artist, singing trilingually; a dating trend gets a trendy name; a capital city changes its name; a typeface makeover; and more …
"'Trilingual empowerment anthem' isn't the sort of phrase that gets bandied about at record label marketing meetings; but that's exactly what Sofia Reyes has on her hands with her new single, RIP." Read more about Mexico's multilingual pop sensation at the BBC.
***
'Cloaking' is, allegedly, the latest horrible dating trend to get its own name. Fox News has the story.
***
The capital city of Kazakhstan has had a name change – and some people in the country are not happy. The BBC reports on how Kazakhs are reacting.
***
Helvetica is one of the most well-known and oft-used typefaces, and it just got a big refresh. Find out more at The Verge.
***
Discover seven words that can help us feel a little calmer. BBC Culture has the story.
***
Verge Science explores what algorithms are able to learn from the way we speak.
***